Smart It Domains & Digital Marketing
Good SEO work only gets better over time. It's only search engine tricks that need to keep changing when the ranking algorithms change.
A domain is the name of a website, a URL is how to find a website, and a website is what people see and interact with when they get there. In other words, when you buy a domain, you have purchased the name for your site, but you still need to build the website itself.
When a hosting provider allocates space on a web server for a website to store its files, they are hosting a website. Web hosting makes the files that comprise a website (code, images, etc.) available for viewing online. Every website you've ever visited is hosted on a server.
Reseller hosting is the provision of Web hosting services to companies that in turn act as Web hosts for other companies, typically providing Web site design and management services as well as acting as host for the site and serving its pages to users.
Web Designing - WordPress Website Design
WordPress is web software you can use to create a highly functional website or blog. WordPress is both free and priceless at the same time.
WordPress started as a blogging system, but has since evolved to be used as a full content management system and so much more through the thousands of plugins, widgets, and themes.
Search Engine Optimization - SEO ( On-Page / Off-Page)
Search engine optimization is the process of improving the quality and quantity of website traffic to a website or a web page from search engines. SEO targets unpaid traffic rather than direct traffic or paid traffic.
Social Media Management - All Social Media Profiles
Social Media Managers are responsible for planning, implementing, managing and monitoring company's Social Media strategy in order to increase brand awareness, improve Marketing efforts and increase sales.
The marketing practice of creating a name, symbol or design that identifies and differentiates a product from other products. An effective brand strategy gives you a major edge in increasingly competitive markets. 
YouTube Channel Management
YouTube is a free video sharing website that makes it easy to watch online videos. You can even create and upload your own videos to share with others. Originally created in 2005, YouTube is now one of the most popular sites on the Web, with visitors watching around 6 billion hours of video every month.
Promotion ( Facebook, Instagram & YouTube)
Ads ( Facebook, Instagram & Google Ads)
Festival & Commercial Poster, Banner & Video Design
SMS is a text messaging service component of most telephone, Internet, and mobile device systems.
Voice SMS is an automated call that contains a recorded message.

The message is played once the user picks the call.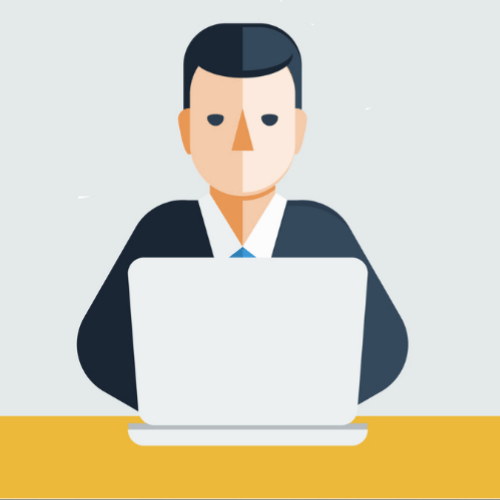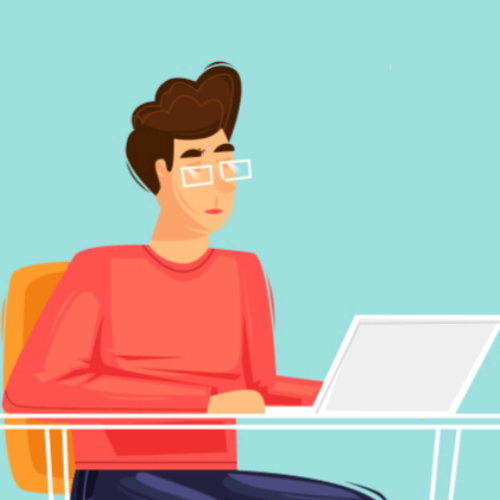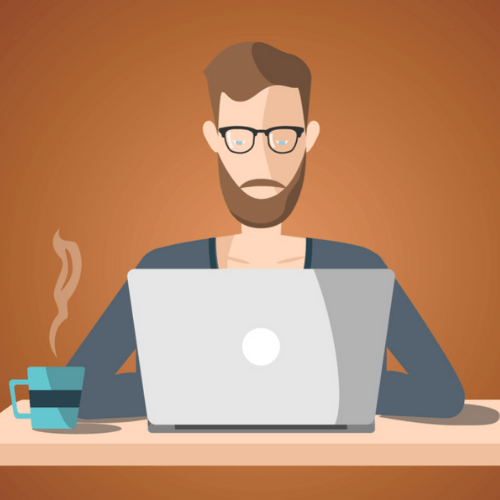 Social Media and YouTube Manager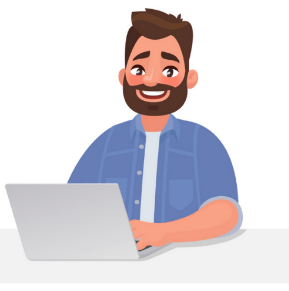 WordPress Designer & SEO Analyst